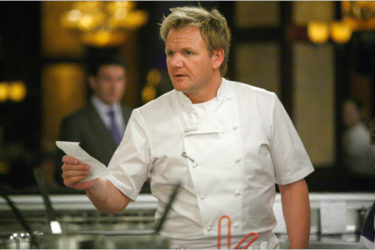 Gordon Ramsay quotes are all over the internet, memorable for the way he strings words together, turning up the heat and making mincemeat of the targets of his ire. When...
Owning a restaurant is lovely, but restaurant management can get overwhelming. According to Perry Group, 70% of restaurants that make it past their first year close down within three to...
Let's face it: Running a restaurant is tough. As an owner, you have to handle every aspect of your business, from cooking to managing, from accounting to marketing. Chances are...